Best Boat Rental Lake of the Ozarks – LOTO Boat Rental
Pontoon Boats / Tritoon Boats, Kayaks, SUP, Water Toys
Located At 
Boat Rental Lake of the Ozarks
Dockside at The Inn at The Grand Glaize Hotel
Multi Day Boat Rental, Party Boat Rental Lake Of The Ozarks, Lake Of The Ozarks Boat Rental with Driver, Family Fun Days, Bachelor & Bachelorette Parties, Group Excursions,  Driver Services,  Delivery,  Water Toys, Kayaks & SUP's (Stand Up Paddle Boards) Lodging Recommendations
LOTO Boat Rental "Where the Fun Begins!"
Exclusive No Fault Cancellation Good Weather Guarantee & VIP Early Pick up Option
Reserve your Fun Now!
Limited Time Offer
Get a Free Kayak Rental with all Multi Day Boat Rentals reserved by Friday, 03-31-23
? ? Make a date at the Lake &  go for a Float on a Boat! ? ?
We make every effort to respond to reservation requests in 20 minutes or less.
For immediate assistance call
573-365-BOAT (2628)
phones answered live until 9pm and when possible 24/7/365
See you "On the Pond!"
I am thrilled – I love your customer service!  You guys are amazing to work with!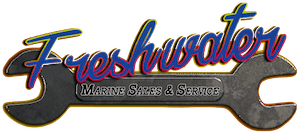 Best Boat Rentals At Lake Of The Ozarks
LOTO Boat Rental
(formerly Mike Fink's Marina)
Welcome to our beautiful Lake Of The Ozarks – The Number One Recreational Lake in the USA!
Call us for Boat Rental Lake Of The Ozarks!
We have the best rental rates at Lake Of The Ozarks on Pontoon Boats/Tritoon Boats, Kayaks, & Water Toys. Call us anytime! Online might show we are closed but we answer live 24/7.
L

ake

O

f

T

he

O

zarks
Boat Rentals
PERFECT SAFETY RECORD
Over 45 years of continuous operation
Nobody has done it longer or better!
Best Rates, Best Boats, Kayaks, Paddle Boards and Water Toys.

Click or call to inquire or reserve. We answer 24/7!
Boat Rentals • Water Toys
Hourly, Daily & Weekly Rentals
Driver Services Available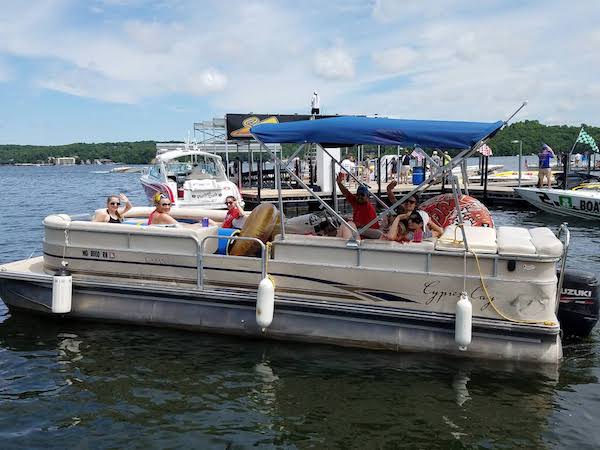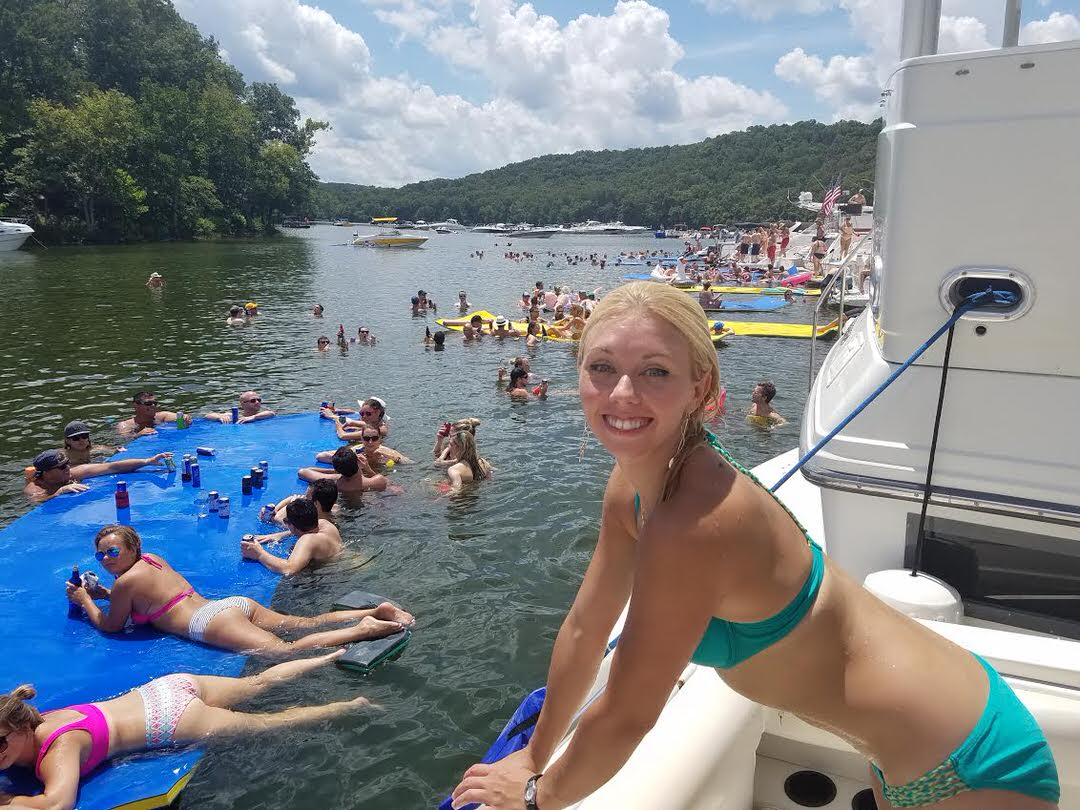 Enjoy Beautiful
L

ake

O

f

T

he

O

zarks!
Get On The Water!
The FUN begins at
LOTO Boat Rental

on beautiful Lake Of The Ozarks!

We're here to help you have FUN with Tritoon Boats for rent by the hour, half day, full and multi days. Lowest rental rates on the lake!

Take the whole crew for a cruise on one of our Tritoon "Party Barges". Driver services available.

See all the amazing scenery, enjoy a picnic while dropping anchor in a deserted cove, play on a super fun mat, swim, catch a world record fish or partake of the many restaurants and entertainment facilities that dot the shoreline. The options are endless, like the summer! All that's missing is you! Open 7 days a week, all major credit cards accepted. Call to reserve your "FUN" now!
Kaye Acton
August 28, 2022.
Loved the owner and his captains; they were extremely helpful and accommodating. Will definitely rent from them again.
Lauren Caito
August 21, 2022.
My book club does an annual trip the the lake of the Ozarks. This year we decided to rent a boat. We did the boat party rental for the day. It came with a captain boat driver. Pete picked us up at the condo and drove us around the lake. He knew great coves to float. It was super fun and very relaxing. Highly recommend this place. Will be using them again next year.
Peter Maliha
August 21, 2022.
Staff is helpful. Gas should just be priced in the rental of the boat.
Eastwood Events
August 20, 2022.
Sean and his team were awesome to work with! We came in unsure what to rent for our group of 7 and he helped us figure out what might work best. His team helped us all get setup and out on the lake. When we returned they helped us unload and welcomed us back after our trip. Great team to work with! Thank you Loto Boat Rental!
Rolla Scott
August 4, 2022.
For years now Captain Mark has made mine and my family's boat dreams come true I highly recommend you call Captain Mark at LOTO Boat Rentals
Laura Haines
July 30, 2022.
Great family experience! Captain Mark was very helpful! Would recommend LOTO Boat Rental to all my friends!